Did you know the top sports books put a limit on your NFL action during the Preseason?
Seriously, you can't just stroll up to the window and casually drop whatever size wager your heart desires…
...Because there's a limit on how much you can wager!
And it doesn't matter where you place your bets. Whether you're betting with a local guy, an offshore book, or a sports book here in Las Vegas.
It begs the question…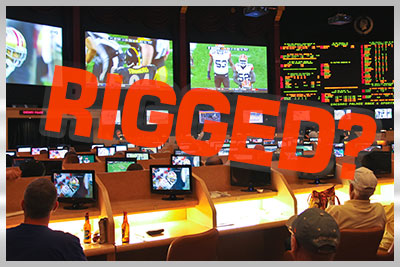 Why would a bookie who usually has a built-in advantage limit his action?
Could it be the NFL Preseason is RIGGED?
That's right. I just dropped the "R" word.
But before you go thinking I'm some sort of nutty conspiracy theorist, hear me out.
You see, over the years, my partner, "7", and I have tracked an undeniable NFL Preseason trend towards predictability.
Yep! You heard me, right… the NFL has become more and more predictable during the Preseason.
When I say predictable... I mean bettors, like you and me, have become sharper at leveraging cutting edge technology and systems to our advantage.
And fact is, we SMASH the spread night after night all through the preseason.
Now don't think for a second that we let the preseason limits slow us down :)
With so many sure-things floating on the wagering board... We take things to the next level!
Hours before kick off, we're out roaming the strip dropping wagers across The Bellagio, Caesars Palace, The Mirage, The Venetian, Wynn, and Palms...
Not to mention we're loading up with the offshore books and local guys who'll accept our action.
And that's just 1-level deep... Our proxies and clients are doing the same thing.
Pretty extreme, right?
Like a guaranteed hedge, when there's a sure-thing… What do you do?
…YOU LOAD UP!
Let me explain.
There's a select few coaches like who leak their entire game plan to the media.
Why?
When it comes to coaches, egos play a KEY factor... There's a handful of coaches on our radar who we follow like a hawk.
But make no mistake about it... You're not going to get this kind of information on Sport Center... Instead, information is quite often leaked on sport talk radio.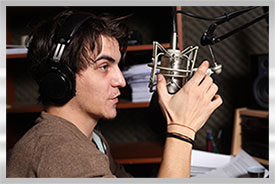 I'm talking, no-name local AM stations you've never heard of as well as niche podcasts all over the internet.
Because while coaches are fulfilling their media obligations, they're simultaneously dropping serious nuggets for bettors like us.
Combine the coach's strategy, the roster game-plan, player stats and team analytical data...
And what you get is a very predictable margin...
I'm talking, yesterday's newspaper.
Trust me, the double digit covers aren't the only thing that starts stacking up!

THAT'S 76.6 ACCURACY!
Impressive results, right.
Let me translate this into something you're more familiar with.
Dead presidents, as in, Ben Franklins!
When it's all said and done,
we've raked in 122.8 units
over the past few years during the Preseason alone.
For conversation sake, let's say you're a $100 per unit bettor. That's $12,280.00 in winners over the past five seasons. And yea, that includes the juice.
Imagine if you bet $200, $300, or $500 per unit. The results start adding up pretty quickly.
People would start to talk…
...Heck, the wife would be telling her friends.
Seriously...
When you're betting on a sure-thing, you can afford to splurge....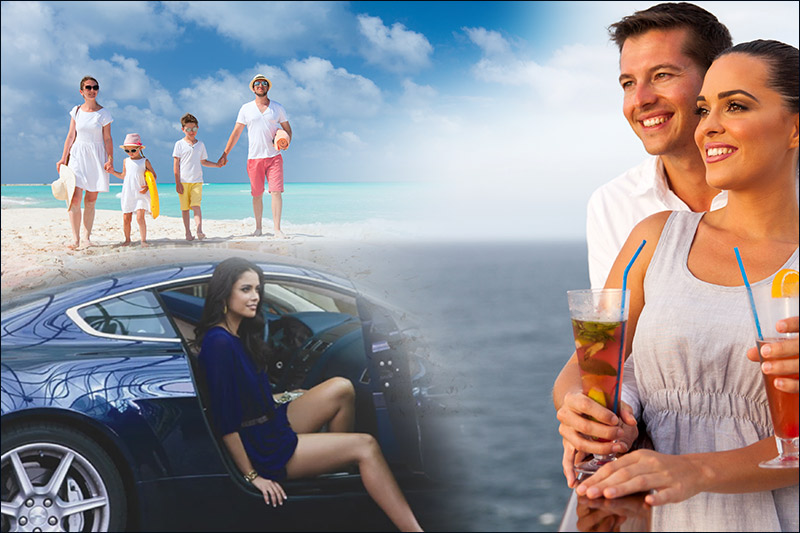 Imagine...
The smiles on your families faces when you treat them on a family vacation.
The wife's priceless reaction when you surprise her with an exotic cruise.
Picture the attention you'll get and the heads you'll turn when you valet that new Aston Martin DB11.
Best part, all this and more is paid for compliments of your bookie!
Starting to see the potential?
Now before I go any further...
Let me warn you, the NFL's Preseason is a different kind of animal.
Treat it like the regular season and you're doomed to bust your bankroll before the regular NFL season even kicks off.
There's a ton of "behind-the-scene" factors unique to the Preseason
Here's what I mean…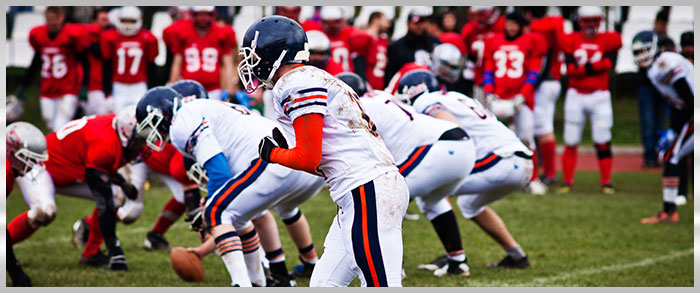 To the naked eye, a "typical" NFL fan views a Preseason game as two teams playing what looks like a scrimmage game.
But under the surface, there's a lot more going on.
(Remember, the NFL is a cut-throat business)
Players either perform at the highest level, or risk getting pink slipped (i.e., walking papers).
There's no inbetween.
The coaching staff is methodically looking to cut ties with any weak link on the team.
So you best believe when a player's number is called they're busting their ass day in and day out to ensure they make the cut.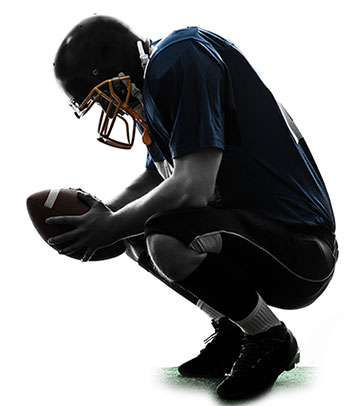 They're fighting for a job, their family, their legacy… but most importantly, a spot on the 53-man roster!
At any given position, the aging veteran is battling to keep his job, while three players are in line just waiting for him to slip up and make a mistake.
So yeah, tensions are high.
But then again… this only applies to certain teams.
Even big name franchise players aren't safe... Just look at what happened to Tony Romo last season. Dak Prescott capitalized on his opportunity and Romo retired.
So far, I've only talked about players… But there's an entirely different dynamic to the preseason as well.
Let's Talk Coaching
You see, some coaches are just going through the motions, while other coaches have something to prove!
Believe me, like I said before, in the NFL… egos are a factor… A BIG factor!
In fact, some coaches are attracted to the limelight and will actually leak critical information about their agenda to the media.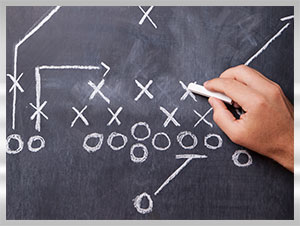 And by "agenda," I mean their strategy and who's playing.
Knowing the coaching strategy during a Preseason game is pure GOLD…
But this is just the tip of the iceberg. And this iceberg goes DEEP!
The good news is that my partner, "7," and I have taken all the factors into consideration, including past data, to developed a crazy accurate system for uncovering winners during the NFL Preseason.
We're talking about a sure-thing. A system you can use to rake in a fortune…
Introducing
THE MARGIN-HAWK SYSTEM!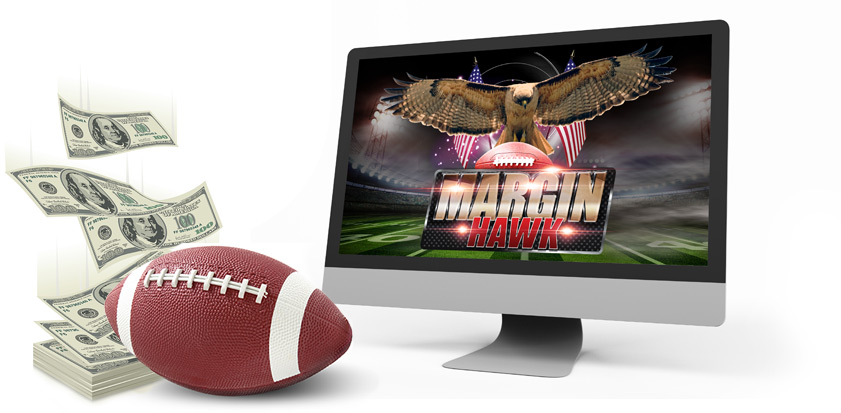 A system that leverages coaching strategies, media leaks, and past analytical data to exploit the spread.
The Margin-Hawk System uses cutting edge technology to exploit soft-lines using calculated margins.

This is your chance, don't let another winning season pass you by!
Get access to the Margin-Hawk System picks now, click the BIG Yellow button below.
In less than 2-minutes you'll be inside the clients area, where you'll have access to the latest system picks...
Then, all that's left is to LOCK in your bets!
Click the yellow button below now!

Trust me, you're not going to get this type of system from someone peddling winners in forums, Instagram, twitter, or Facebook.
Why? The Margin-Hawk System is one of a kind!
And don't worry, you don't have to concern yourself with the nuts and bolts of this system…
"7", myself, and our team of analysts deliver each system picks to you on a silver platter.
No Filler. No fluff. No Guess Work.
No research required!
It's all done for you.
What are you waiting for? Click the big yellow button below!


Revealing this information to the public comes with certain risks.
If too many bettors jump on our system picks, we're very capable of moving the line until the value is all dried up.
That's right... POOF! Gone.
Not only that, but if the books detect exactly how the system works, you can bet they'll work to quickly offset any advantage we've gained.
I mean, they're already limiting our action. So there's no way I'll risk them figuring out this system and taking even more of an edge away from us.
It's for these reasons, only 200 bettors will be allowed access to the Margin-Hawk system.
So if you're serious about raking in a fortune this Preseason now is the time.
Don't get left behind.
Click the big yellow button now!

A word of caution… if you attempt to bet the Preseason like the regular season, you will fail.
I've seen it time and time again. Fact is, the preseason is an entirely different beast..
Bet it like the regular season, and you can bet your bottom dollar - The book will chew your bankroll up and spit it out... Leaving you high and dry!
That's right, you'll be broke before the regular season even starts!
This is why it's IMPORTANT you get this one of a kind system that I'm offering you today.
Because if you follow this system to the tee, you'll realize the only down-side is the limit placed on your action.
Yeah, it's that accurate.
Hell, the major sports books know this. They know they're sitting ducks during the Preseason.
That's why they limit your bets.
So don't get left behind... Now's your chance to jump on board!
Click the big yellow button below - do it now!
No Excuses!

Your purchase today is backed by a
Full 60 Day Money Back GUARANTEE!
Let me tell you what that means…

You have more than enough time to evaluate this system. If it's not right for you, no biggie.
Simply call me, shoot me a text, or email me and request a refund. I'll refund your purchase NO QUESTIONS ASKED!
How's that for peace of mind? Either you're happy or I'll give you your money back.
That's fair, right?
All the risk is on me, but rest assured this system will deliver the goods!
Click the big yellow button below.
I hope to see you in the client's area!

Cheers and Good luck,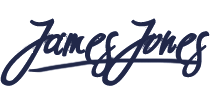 James Jones
P.S. SERIOUSLY Don't stall...
This offer is EXTREMELY limited. Only 200 bettors, like you, will be allowed access to this system.
Once the limit is hit ((POOF))
It's gone!
Don't miss out... Click the yellow button below. Do it now!
P.P.S. There's no better way to prepare for week 1 than to make a killing during the Preseason!
Think about it… You've been hot all August, your bankroll Is bigger than ever, and the real action is just getting started.
Sounds good, doesn't it?
Best of all, it all starts now! Simply click the yellow button below.